Plant-based Glue-on nails you can wear 100 times.

Remove them with acetone, rewear them again!
Standing out, reusing, and recolouring is what we focus on at Krylik London.
We want you to express yourself with
our 3D designs.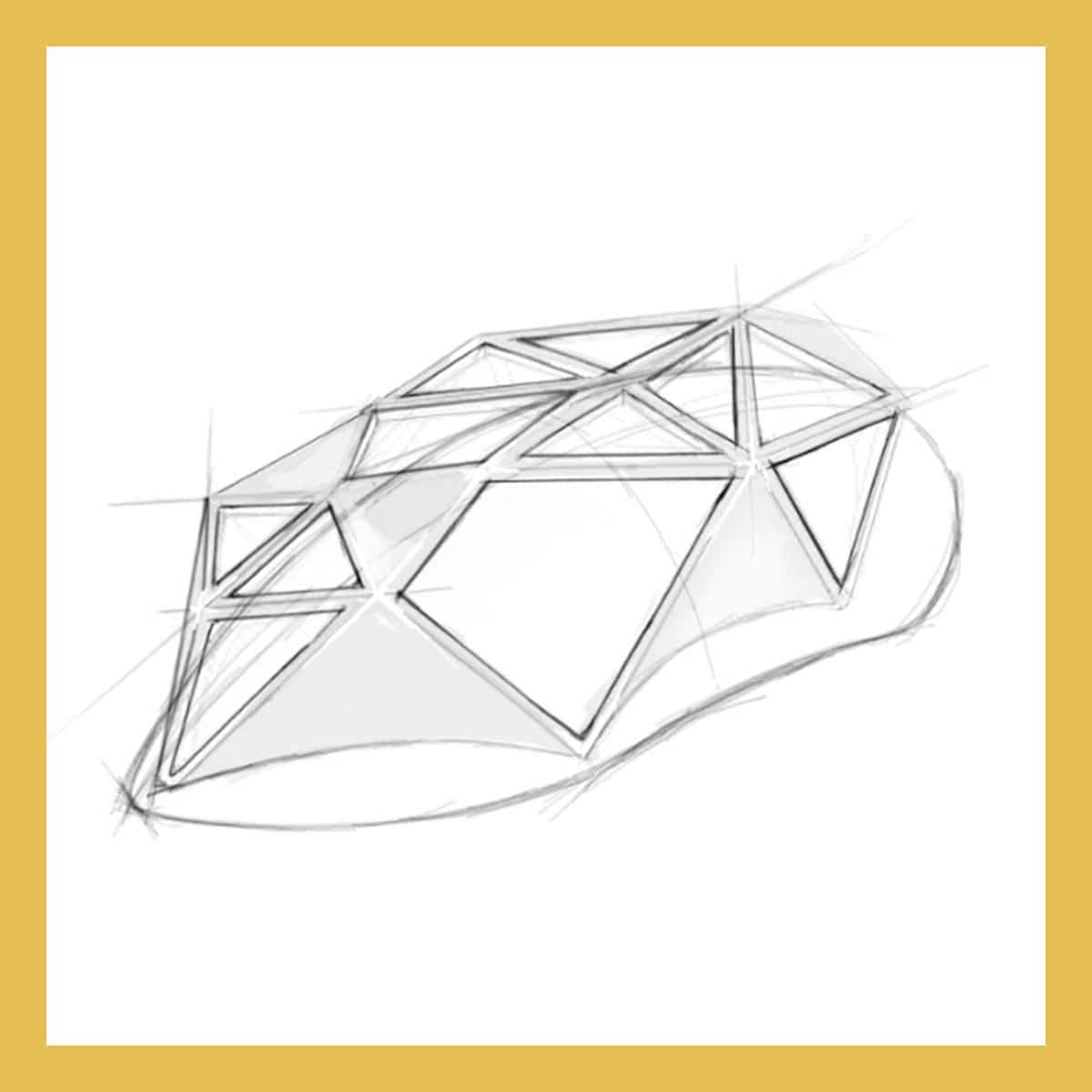 Our team of dedicated nail designers start their creative process by drawing ideas and concepts.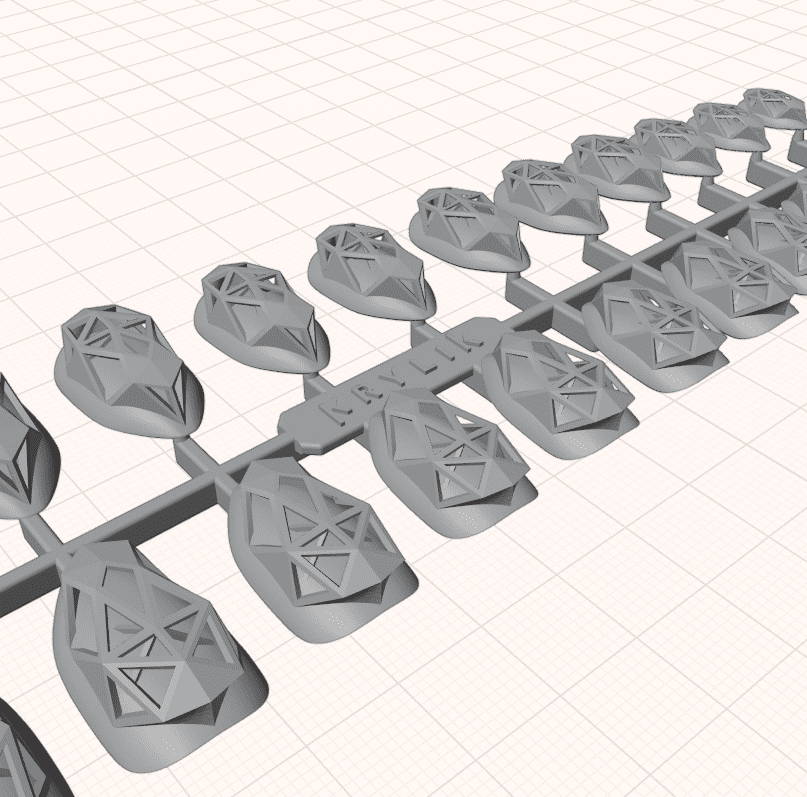 When the sketch is complete we then create our prototype. This leads to our definitive product.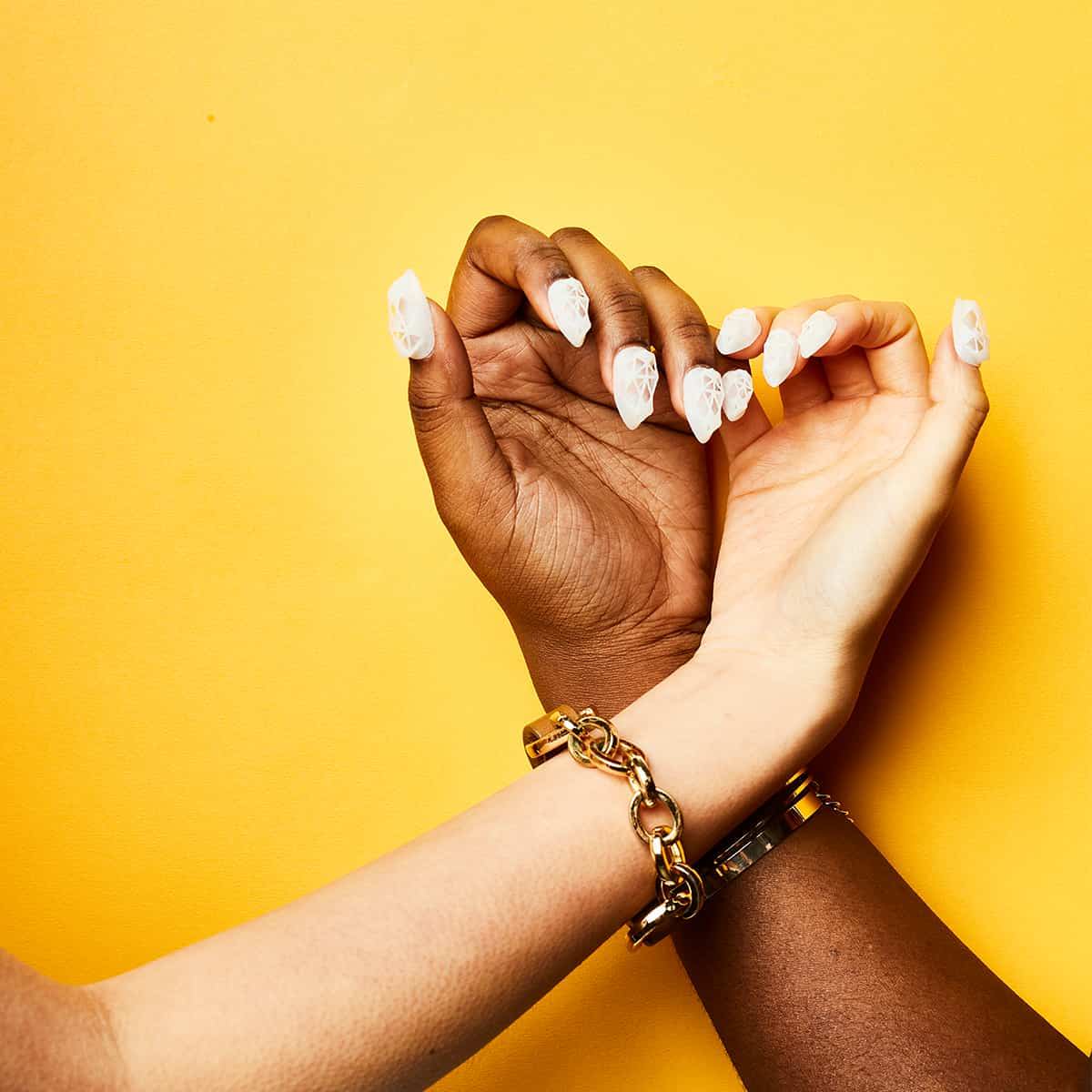 Krylik Nails are then made from 100% renewable materials. Reusable and all made in the UK.
Upload your photo to Instagram, tagging @Krylik_london