Summer Nails 2021: choose the colours from the hottest trends for your manicure!
What will the 2021 nail trends be? For the 2021 nails we are betting everything on some super coloured shades: from yellow, to white, spearmint to red, this is the year of positivity and energy.
Take a look at our selection with all the beauty tips to create a top nail art! You can use them on your natural nails or on the fantastic new Krylik products, our 3D nails plant-based, reusable, recolourable and wearable up to 100 times.
Vibrant yellow.
The colour that anticipates the summer mood: yellow is the perfect ally to bring out the tan, and its "Illuminating" version - Pantone 2021 colour - is perfect on any complexion. Choose nail polishes with a creamy and shiny finish to create the best contrast. Or, the matte version combined with a second shade to create an unusual nail art.
Fresh spearmint.
Crisp, clear and absolutely unconventional, Spearmint, used in all its shades, will be the trend colour for this spring-summer. Mat, pastel, pearly or enriched with reflective microparticles, it presents itself as the colour of the season in all its shades and it is characterized by its impalpable freshness, perfectly embodying the sparkling spirit of spring-summer. A light colour that highlights a person's tan and complexion.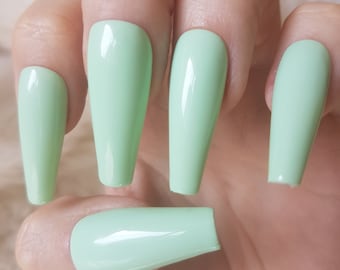 (From Google Image)
Coral.
Red obviously can never be missing among the trendiest colours to use on any occasion. In 2021, the focus will be on a specific shade, coral red. The coral can be spread in a single pass, or applied twice, for a more saturated and deeper result. Very trendy is the ultra-gloss coral, which gives light to the hands, but the opaque or matte type is also trendy, more suitable for an elegant and impactful look.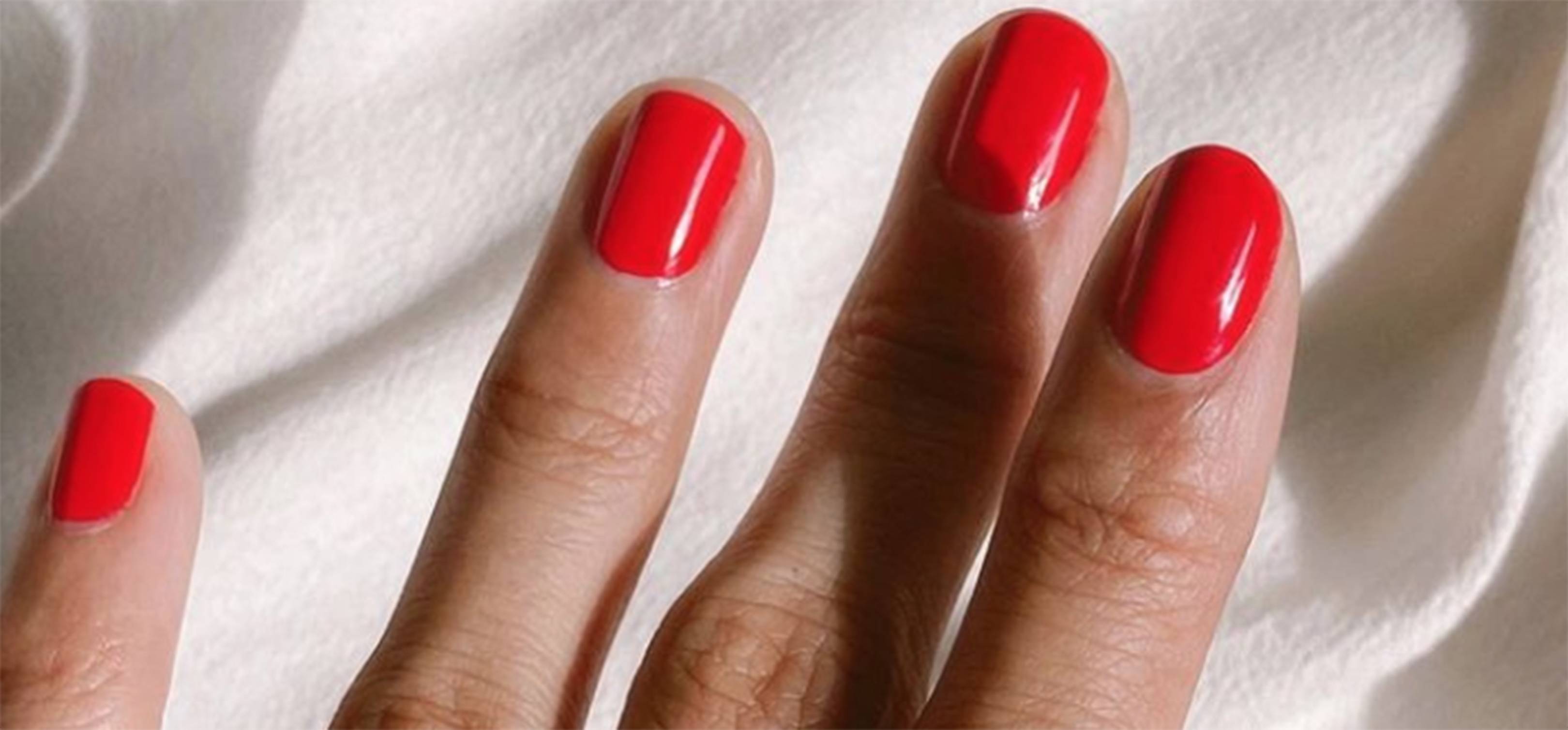 (From Google Images)
Lavender
Lavender is absolutely the colour that cannot be missing among the trendy colours; beautiful not only on the nails, but also to create an outfit that respects fashion trends. Lavender is the shade that gives you the pop of colour you need. It has charm and it will look good on any nail shape.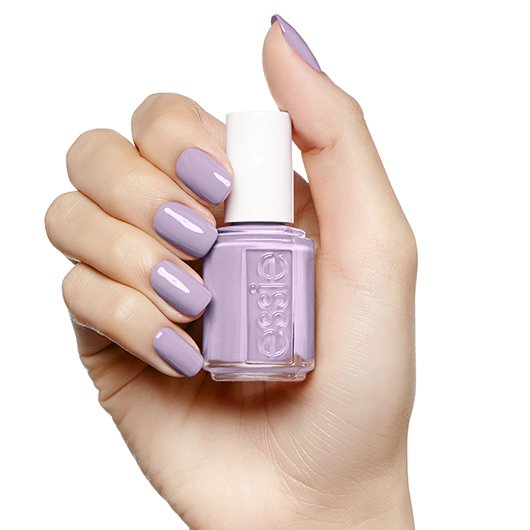 (From Google Images)
White.
White is the colour of elegance and refinement par excellence. The manicure created with white nail polish will be the real trend of the summer: minimal and chic, it is perfect on both long and short nails and it is extremely versatile.
(From Google Images)